Do you know?
How to identify bottlenecks and problems' root causes? Do you consider all factors in operational planning? Do you initiate continuous improvements to save costs? You often find yourself consumed by daily operations and not focusing on the big picture and long-term strategy?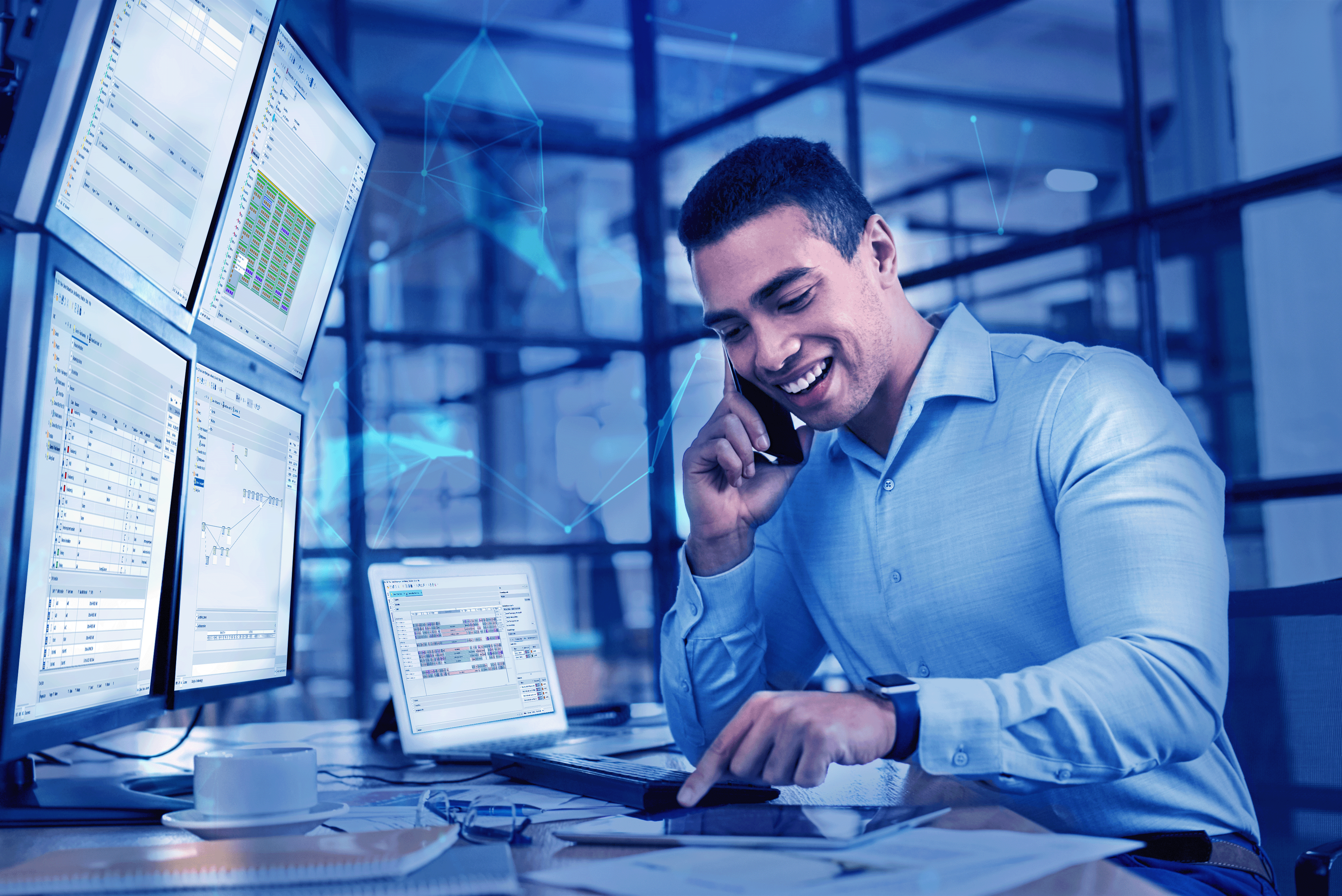 What would you say if you had a co-driver that helps you in your daily operations? Enables you to enhance your stressful work life by finding the root causes of your problems, and allow you to take your way of working to the next level by inspiring new techniques to increase efficiency? 
With Polaris IMS, you'll be able to understand the big picture, back-up strategic decisions with data, plan with confidence, and challenge your current situation. 

They Trust Us