The glimpse into the future – With Polaris you know today what is going to happen tomorrow
Design efficient Business Processes in Real-Time
With the networking of all machines, products, people, and systems involved in the production process, production can be designed to be increasingly intelligent, flexible, efficient, and sustainable. Innovation cycles are becoming shorter just as the customization of products is increasing. By enhancing the flexibility of the products, the diversity of the variants, and thus, the product diversity increases considerably. A change to which manufacturers now have to adapt themselves.
This is why a predictive view of business processes is gaining in importance. Our solutions support you in the process by reacting faster to changed requirements and improving your operational processes simultaneously.
We enhance your competitive capability and make you fit for Industry 4.0

With Polaris for modeling, simulation, and optimization of enterprise resource models, you can define business development scenarios of the future and analyze and improve their impact on resources and efficiency. In doing so, you can make forecasts. As soon as data is available, the model is validated or changed. Changes are identified immediately and incorporated into the analysis. As a result, we can deliver constantly decisive forecasts.
Getting rid of bottlenecks and delayed deliveries in the business process
Detect bottlenecks early in time and become active immediately.
OUR SERVICES – YOUR BENEFITS:
Model and analyze end to end material flow
Size critical resources needs based on long term capacity planning
Reduce Lead-Time with production sequences optimization (advanced planning)
Raise Supply chain and logistics to operational excellence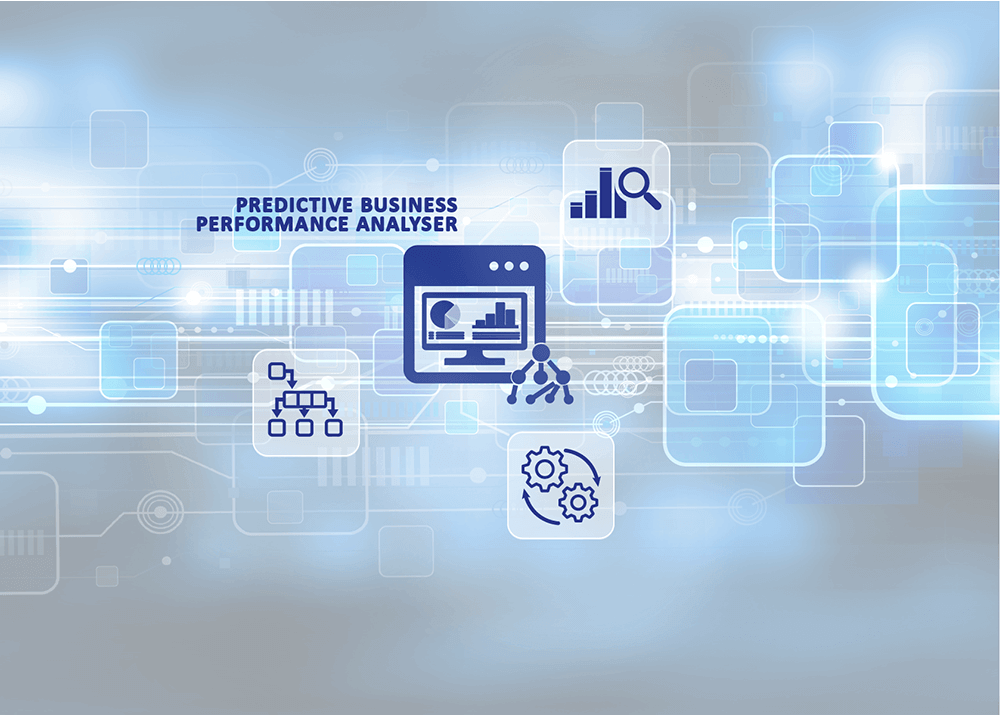 Design customer value flow
Identify waste in your business processes and design efficient production.
OUR SERVICES - YOUR BENEFITS:
Democratize LEAN approaches
Digitalize Value Stream Mapping
Interactive simulation of business processes
Balance inventory and set-up costs with KANBAN principles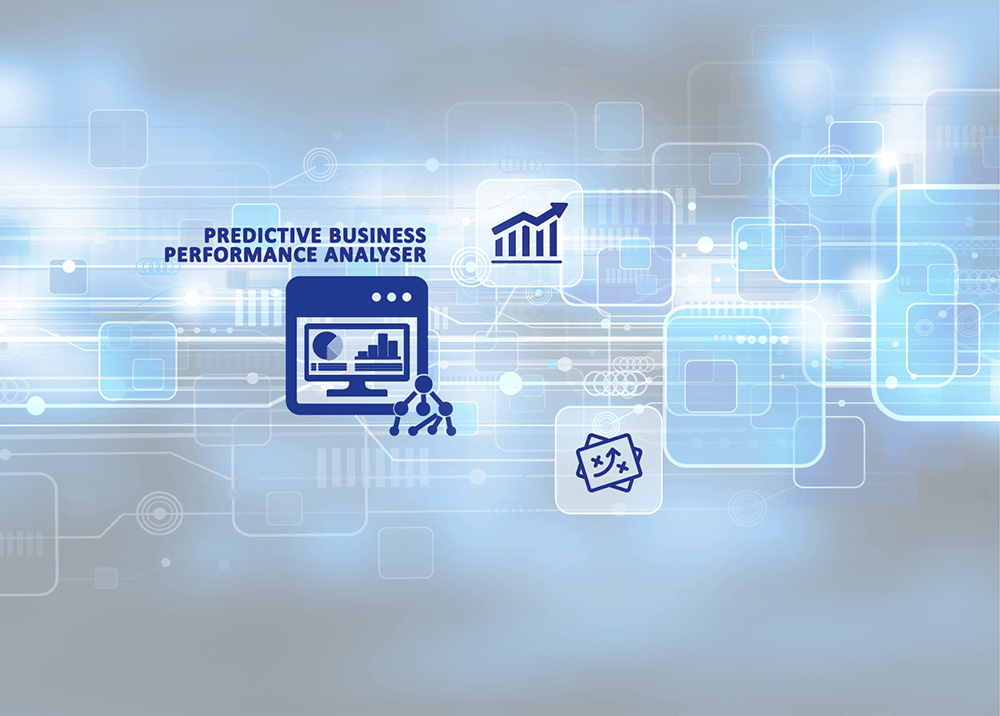 Implement Operational Intelligence to enforce smooth production flow
Operational intelligence offers a real value addition for the optimization of internal corporate processes. Decisions are no longer based on human interpretations and assessments, but on accurate, automated calculations that are made in real time.
OUR SERVICES - YOUR BENEFITS:
Leverage Internet of Things (IoT)
Maximum resource utilization
Enhance the efficiency of your production by predictive deployment of resources.
OUR SERVICES - YOUR BENEFITS:
Reduce non added value time for stations, people
Remove white spaces with automated line balancing
Maximize production rate with limited resources
Implement intelligent task allocation to workers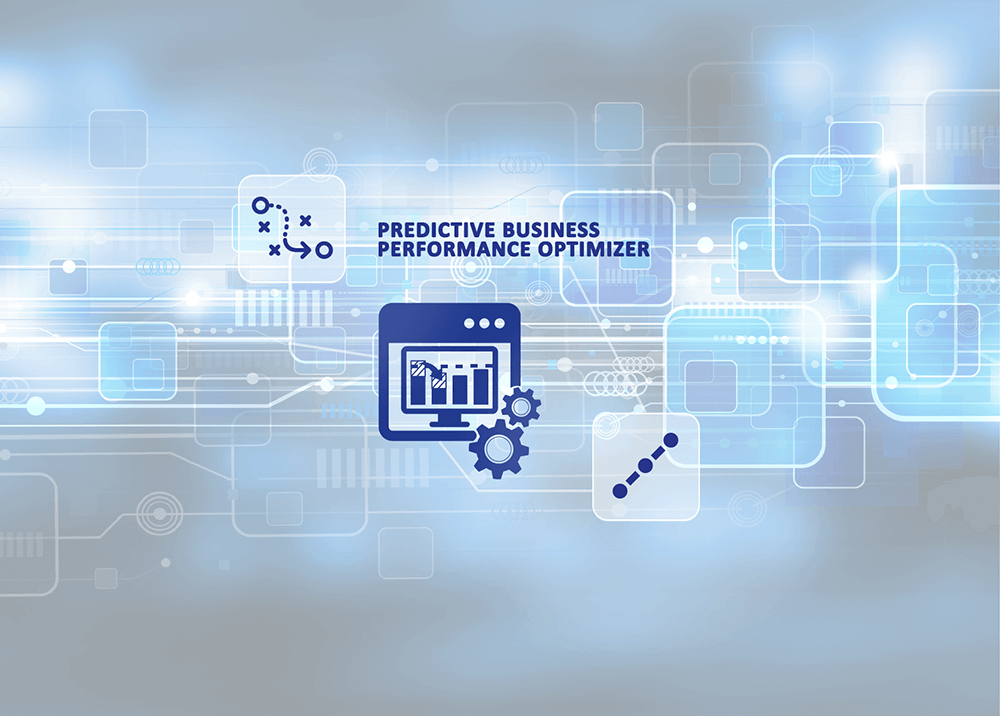 Management of Business Transformations
Use your opportunities from the digital change and adapt your business models consistently.
OUR SERVICES - YOUR BENEFITS:
Create new business model and validate investments
Minimize risks through simulation of future scenarios
Reinforce anticipation instead of reaction
Enable and monitor success of cultural change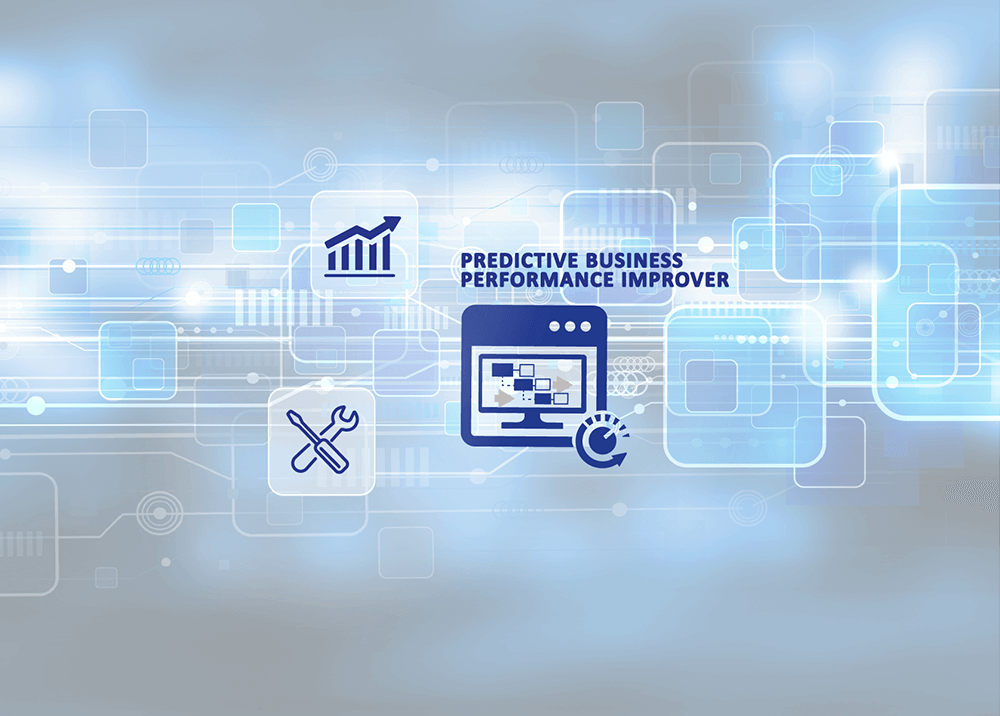 Structure complex projects efficiently
Mastering complex technologies is the core challenge in order to be able to sustain competition.
OUR SERVICES - YOUR BENEFITS:
Extract the core needs and build vision
Focus on bringing factual benefits
Apply and implement robust project structures
Secure handover to operational teams