About us - iFAKT GmbH
Who we are and what we stand for
We are an Industry 4.0 software provider & lean enthusiast at heart.

With Polaris and many years of experience in digital lean manufacturing projects, we help our customers to continuously improve their manufacturing and end-to-end supply chain processes – from a global process view down to the smallest resource.
Empowering our customers to make their E2E supply chain processes as efficient as possible, making them resilient to unexpected disruptions, and providing transparency through real-time feedback, is what drives us every day.
Polaris extends companies' backbone systems (CRM, PLM, ERP, or MES systems) and helps them to significantly increase their process stability through agile and dynamic planning algorithms, providing reliable feedback on delivery dates.
Polaris is the best choice for next-generation, digital End-to-End process management. Our customers gain more time for better decisions!
Our Industry 4.0 solutions for you
Paperless, digital value stream analysis and value stream design with Polaris VSM, the web and cloud-based Value Stream Modeler
Planning and optimization of production processes
Production efficiency improvement based on optimized resource utilization
Validation of production ramp-up with simulation of multiple scenario
Increasing production rates by analyzing and removing of bottlenecks in the material flow
Supply Chain Improvement with an integrated planning along the supplier network
Dynamic resource planning for development and production
Analyzing and optimizing of the end-to-end business processes from development until delivery of your products
---
Microsoft Gold Partner
Microsoft Gold Application Development Competence for the 10th time in succession
iFAKT has been a Microsoft partner for many years and has again reached the highest level of Gold Partner in 2019. This certifies the high level of quality of the iFAKT software for planning and optimizing logistics and production processes. As a Microsoft Gold Certified Partner, we are state-of-the-art technologically. This permits us to be able to integrate the latest Microsoft technology in our products at all times. Our software is always up-to-date and the user interfaces are known to our customers from prevalent Office products.
Quality Management
Quality wins trust
In order to do justice to your needs at all times, we meet current requirements and have the necessary certificates for this purpose. We are certified in accordance with DIN EN ISO 9001 with effect from October 2014. Surveillance audits conducted annually and successful re-certifications confirm the high quality of our work. With this, and as a customer, you are assured that the quality of the consulting acquired is the result of optimized and continuously improved processes and you have the assurance that we provide this consistently.
Complying with statutory regulations
EU-General Data Protection Regulation
The transparency and security of your data are very important to us. We took note of the new General Data Protection Regulation (GDPR), which entered into force on May 25th, 2018, and have already taken the steps to put it into practice. We undertake to comply with statutory regulations, especially in the fields of privacy policy and industrial safety. For us, this is an important requirement for the optimal fulfillment of our customer orders. All employees take part in regular safety instructions.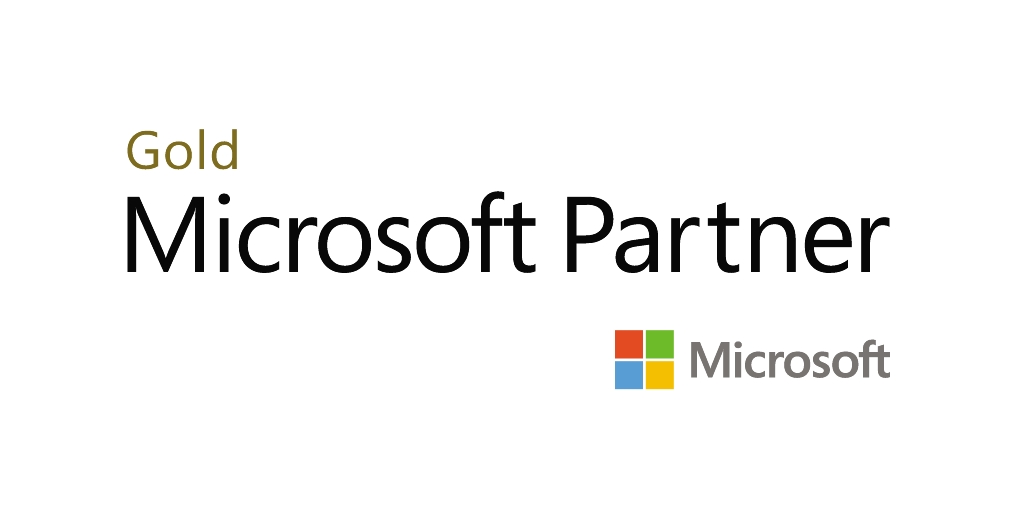 ---